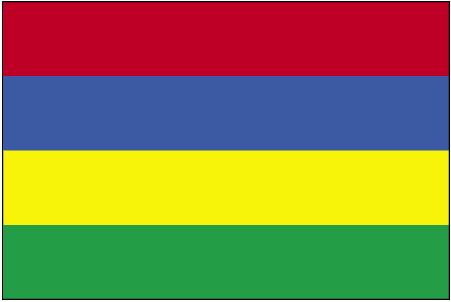 LATEST ADDITIONS: NEW SEGA -- >CLICK HERE

A warm welcome to all of you!
This unique website allows you to have every songs/clips made in MAURITIUS

We have a large variety of clips; like porn, funny, fights and so on, but actually only porn clips are available but no worry more to come soon.

Concerning the music side, we have already some sega and bhojpuri songs in there and we are currently uploading more for you.


PS: I was thinking why limiting our website to Mauritius stuffs only, when we have the opportunity of offering you more. More to come soon like Latest Indian Movies and songs for free.


For you to use this website more easily, I've seperate all the categories below, just click on what you want to access them.
To access:
MAURITIAN CLIPS PLEASE CLICK HERE
MAURITIAN SEGA SONGS PLEASE CLICK HERE
MAURITIAN BHOJPURI SONGS PLEASE CLICK HERE
COMPUTER MAGIC
INDIAN MOVIES PLEASE CLICK HERE